Why Choose Recon Relocation?
Our almost two decades of experience is indispensable to your project managers. No matter what curveball your project may throw our way, we are equipped to handle it.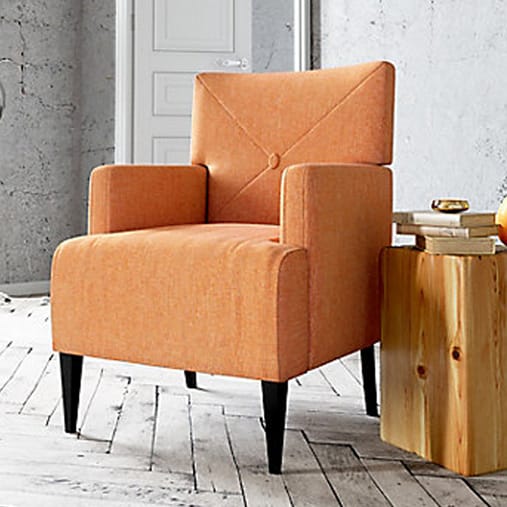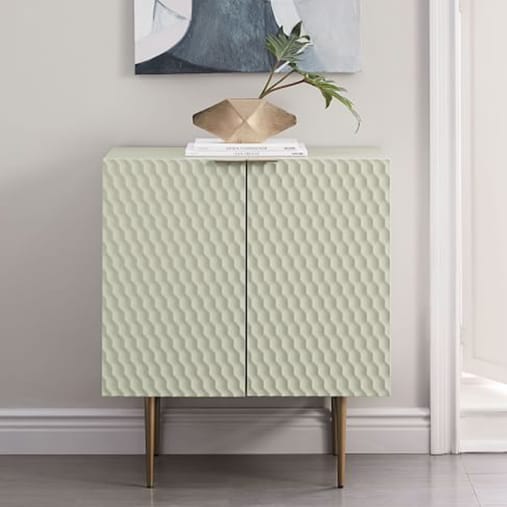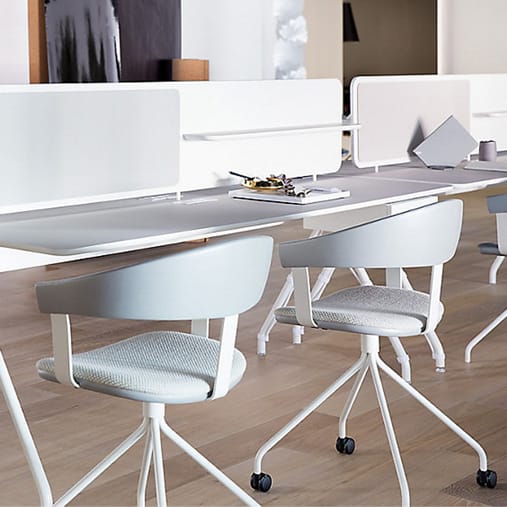 Serving businesses of all sizes!
Our reputation for service excellence has earned us nationwide repeat customers in businesses of all sizes and types. Whether you're moving furniture, decommissioning space, or selling or buying furniture, we'll get the job done and exceed expectations.