Corporate Services
Workstation sales, rental, management and moving.
Office sets in all shapes, sizes and colors
Fireproof filing, verticals, laterals, cabinets, displays, shelving and racking in all shapes, sizes and colors – even paint to match.
Tables of all sorts including training, conference, lunch room and meeting room.
Miscellaneous products such as keyboards, lights, monitor arms, power strips, weight equipment, waste baskets, white boards, supplies, etc.
Space Decommissioning
Space decommissioning is the process of removing all non lease-hold (anything not attached) products, including furniture, chairs, desks, conference room tables, computers, phone systems, and cabling from an office.
There are so many details in the process, it requires a professional with experience. Recon Relocation is that professional. We specialize in space decommissioning, and we will carefully remove all of the specified furniture and equipment and take it where it needs to go whether that's a new working location, storage or somewhere else.
With over 10+ years of experience in the business you can count on Recon Relocation to get the job done. Quickly. Effectively. Environmentally.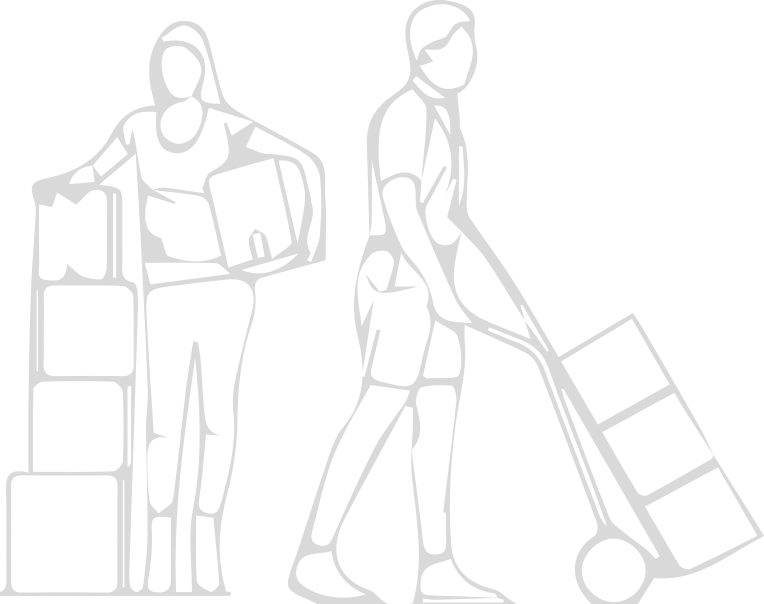 Furniture Brokerage
If you have to remove or liquidate useful surplus furniture, your options are few. You can spend a lot of time managing a charitable donation, store the furniture and pay monthly fees, attempt to sell your furniture locally, or take it to a landfill. Want a better solution? Let Recon Relocation re-deploy or liquidate your furniture. This will save you money and allow you to be environmentally responsible.
Reputation is everything, and Recon Relocation only deals with trustworthy and honest office furniture brokers. We work closely with companies looking to get value from their used furniture in order to make a new product purchase feasible or those that simply need to dispose of used furniture in a responsible manner.
We offer a full range of project management services to coordinate planning, decommissioning, liquidation, and transporting un-needed furniture. We know who to call to broker your used furniture efficiently and quickly!
Furniture Recycling
Recon Relocation works closely with companies that want to recoup value from their used furniture or those that simply need to dispose of used furniture responsibly.
Through our commitment to sustainability, we know that remanufactured or reutilized furniture is an excellent choice for many organizations. Whether you're selling or looking for an environmentally responsible option in furniture, we can help achieve your goals.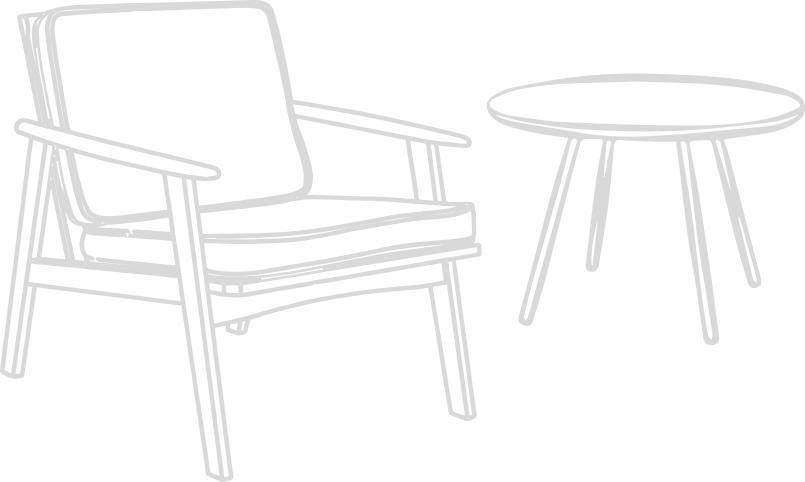 Let's talk
Want to speak with us about how our services can benefit you?